Christmas Time!!!!
Lol!!! Tien was like, "I got you this, but I know you have all of these songs!" Not "3" though!!!!!
I got the set with the blue soap and yellow rubber duckie inspired Hello Kitty of course!!!! :D
It's so compact this dryer turns into a mini case with handle!!!!!
Something Tan gave me!!!!! So sweet!!!! I <3 Burt's Bees!!!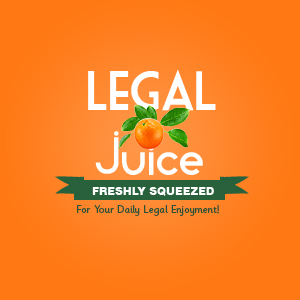 As well as attending my first Vo family Christmas Dinner yesterday. It was more fun than I had anticipated. They had red lobster on every plate, but Tien's mom made a delicious veggie noodle stir fry, fresh asparagus, and red and golden potatoes. Lol, I had some of those leftovers with my Christmas dinner of macaroni & cheese with soy ground and a side of broccoli-carrot medley.
Today I spent the morning with Tien having eaten a wonderfully prepared breakfast and opening wonderful presents. I gave him some little, humorous gifts and of course, he has to be bigger and better than last year. He always outdoes himself every year in the gift department, but I am just so thankful that we're still together and that things are finally working out in a much healthier, happier way.
I also spent some time with my mom (she got me these beautiful silver duck earrings), Patrick (who made a card and gave me $5, lol), and though Robert wasn't home, I certainly was overwhelmed by the huge red hat of chocolate goodies and candy canes!!!!!
We watched the Cavs-Lakers game and boy was I enthralled at the way Lebron and hos team kicked Kobe's ass!!!!! Yay!!!!!! That was a great Christmas treasure!!!!!
Plus, the pumpkin pie topped with Ben & Jerry's Limited Edition Pumpkin Cheesecake Icecream and Cool Whip wasn't a bad holiday treat either.
Hopefully everyone else's X-Mas was just as sweet. <3333333